Kindle 3 PDF Review and Video Review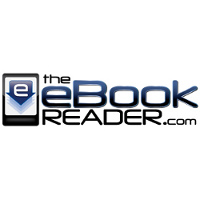 Wondering how the new Kindle 3 handles various types of PDF files? Well, you're in luck. I just finished up the Kindle 3 PDF review, so take a look.
There's several huge pictures and a video too. In fact, here's the Kindle 3 PDF video in case you have trouble loading the review page because of all the large images . . .