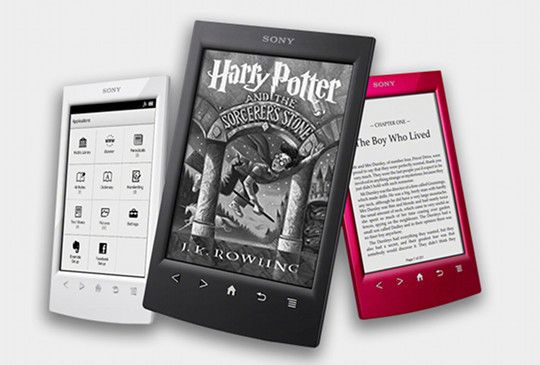 Here's the link to my Sony Reader PRS-T2 Review. It's a couple of weeks late but that just gave me some extra time to test it out.
The review includes a 15 minute video walkthrough, some pictures that turned out with a hint of light blue, and some outsourcing to some earlier PRS-T1 reviews since the T2 is practically its identical twin.
Feel free to ask any questions or add your own thoughts about the PRS-T2 below.