Review: Amazon Kindle Paperwhite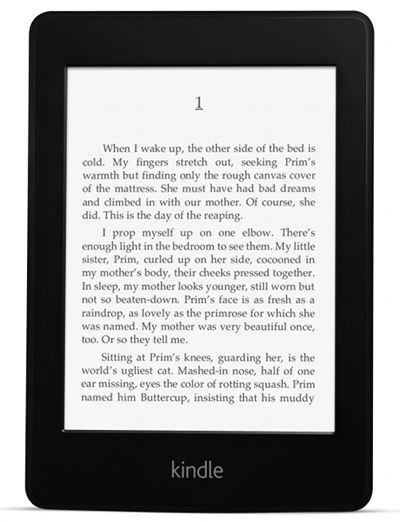 Here's the link to my Kindle Paperwhite review. Sorry it it took so long to post but I wanted to use the Kindle Paperwhite for a few solid weeks before doing the review to get a better feel of the new frontlight and HD screen.
Please note that this review doesn't include anything about PDFs. I'll post a separate review for PDFs on the Paperwhite. But if you are impatient you can check out the Kindle Touch PDF review because it's basically the same.