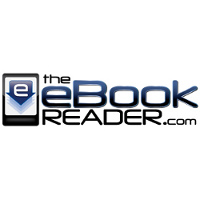 I haven't been doing many blog posts this past week but I've been working on other things. For one, I just finished updating the eBook Reader Comparisons Table to include this year's latest and greatest ebook readers as well the best 7″ tablets for ereading.
I also updated the Kindle comparison table to include all the new models. There's still a table with all the older models too for reference.
I decided to change some of the fields because it no longer makes sense to list info about notes, highlights, and a dictionary when virtually all ereaders have that now. So I changed those to screen specs and weight, and CPU in some instances.
I didn't update all the comparison pages, however, because some have become antiquated. The 5-inch comparison table and large ereader comparison tables are going the way of the dinosaur because there are hardly any being released anymore with tablets taking over, and there are way too many tablets to even attempt to list.
Moving forward I'm mostly going to focus on keeping the main comparison table and Kindle comparison table updated. I'll continue to add new models to the full 6-inch table for reference and history purposes, but I'm not going to worry about updating all the fields and the info for the older models.