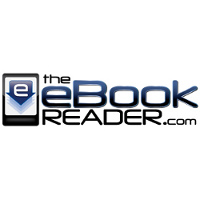 I'd been waiting to get a Kobo Glo before updating the Best eBook Readers page, and now that I've finally gotten one and have had several days to test it out, I was able to get the page updated this morning to reflect the best ereaders of the year.
So here it is, my list of the best ebook readers of 2012.
Please note that the list includes E Ink ebook readers only, not tablets. I plan on putting together a list next week of the best 7-inch tablets for ereading.