The Best Tablets for eReading 2012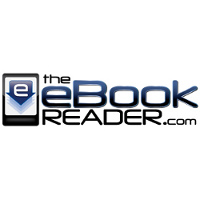 I've been meaning to write an article about the Best Tablets for eReading for a long time to go along with the Best eBook Readers page, but when you start to think about it it's not an easy task to complete given the sheer volume of tablets on the market these days.
How could I possibly pick just five of them and rank them in order? Well, I can't. There are too many variables and each person has their own likes and dislikes. So it turned out to be more of a guideline for choosing the best tablet for ereading, rather than just a top five list.
So here it is, the Best Tablets for eReading.
Like the Best eBook Readers page, I decided to make it a separate page instead of a blog post so that I can update it each year with a new list. Feel free to come back to this post to leave thoughts and comments.