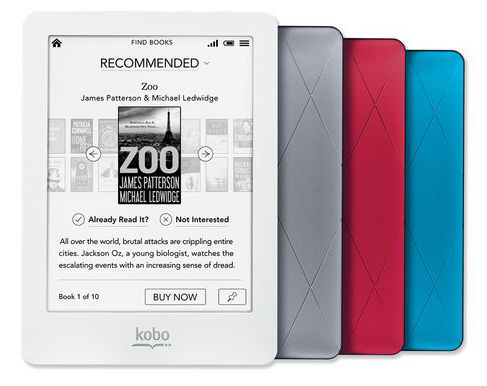 Well, it's finally finished. Here's the link to my Kobo Glo review.
The Kobo Glo has been out for over 2 and a half months now so I guess this review falls into the better late than never category. When a device has been out that long it is really hard to get motivated to write a review because there's already a bunch of reviews out there. Combine that with the fact it felt like I already reviewed it (the Kobo Mini is 90% the same), it all seems kind of redundant.
Nevertheless, the review is finally finished. Now I can move onto comparing the Kobo Glo with the Kindle Paperwhite. Hopefully I'll be able to get that posted by the end of this week. I've already got a video comparison posted on The eBook Reader YouTube channel. Stay tuned for more.