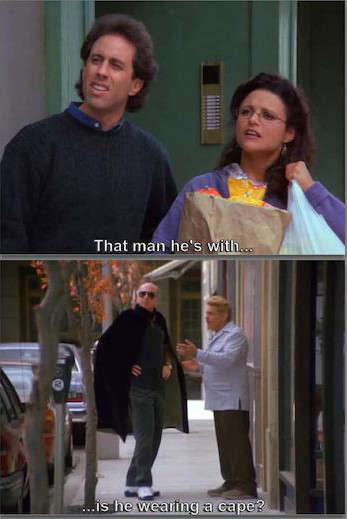 Now here's something you don't see every day. Have you ever had the desire to read movies and TV shows on your ereader? That's the gist of Storyboard, which takes a video and converts it into a PDF file with images and subtitles.
Storyboard works by taking still images of an inputted video file whenever there are scene changes and subtitles changes and then formats it into a PDF file. The script can even try to pull subtitles from the internet if your video does not have them.
The entire process reportedly only takes a minute or two to convert a video into an ebook for a 22 minute non-hd video file. In which case the PDF file will be around 12MB in size, which is surprisingly small given the large size of video files.
When it's all said and done you'll have a PDF ebook that is essentially a picture book with captions for the text. Now that's a unique way to keep up with your favorite TV shows and movies.
Right now the output format is PDF only, but it's possible to use ePub and Mobi files as well—support for those could be added down the line.
Storyboard is an open source project created by Mark Olson. It is a work in progress and the source code is accessible over at Github for those that want to help contribute to the project.
Directions for setting up and using this new video-to-ebook utility can be found over on the Storyboard website. Leave a comment below with your results if you decide to try it.
via: Liliputing