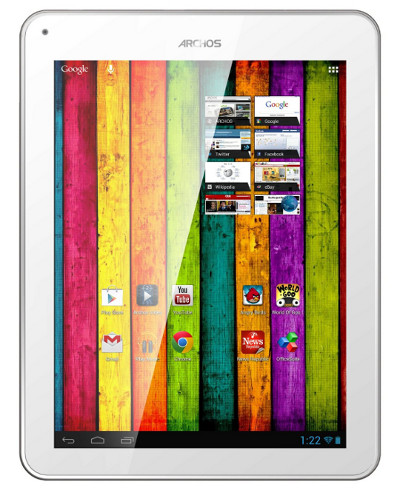 A couple of weeks ago I posted an article about the new Archos 97 Titanium HD tablet that is one of the first Android tablets to have a screen similar to the Apple iPad in terms of size and screen resolution.
Since the iPad is one of my favorite tablets for reading because of the high-res screen, I couldn't resist getting an Android equivalent to see how it stacks up.
So without further ado, here's the link to my full review of the Archos 97 Titanium HD. Feel free to ask any questions in the comments section below.