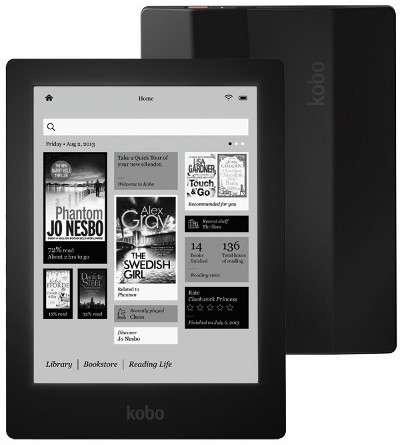 Today I was finally able to get the Kobo Aura HD review posted, which includes some pictures, a couple of videos, and a written review.
The video review ended up being really long this time. I was able to cover a lot of details and show some complaints. I also decided to put together a video showing the PDF features since that's always a hot topic. There's a link to a third video as well where I compare the main differences between the Kobo Aura HD and Kobo Glo. And don't forget the comparison between the Kindle Paperwhite and Kobo Aura HD for more info as well.
Feel free to leave any questions or comments below.