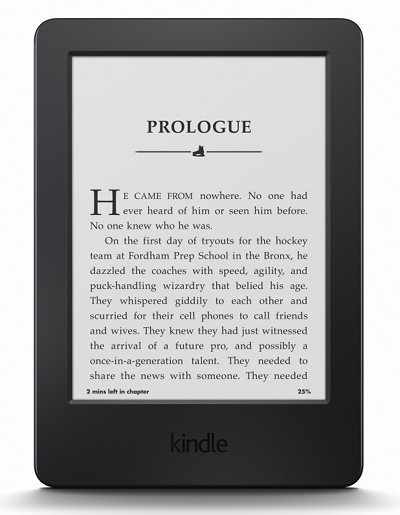 Amazon's new Kindle arrived at the beginning of the month. Last week I posted a first impressions review, and now I've got the full 2014 Kindle review posted.
It includes a video walkthrough showing the new Kindle's hardware and software in action, there are a few pictures, and a list of all the Kindle-related software features.
Feel free to ask any questions about the new Kindle in the comments section below.