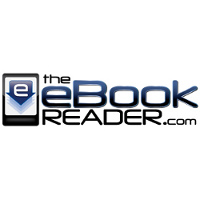 This is a quick note to mention that I've recently updated the Best eBook Readers page for 2014.
It lists my top picks for E Ink ebook readers this year. The top choice may be a bit of a surprise to some seeing as how it wasn't even released this calendar year. But price has to be considered into the equation as well.
Feel free to share your picks of the best ebook readers for 2014 in the comments section.