Onyx Boox AfterGlow 2 Review and Video Walkthrough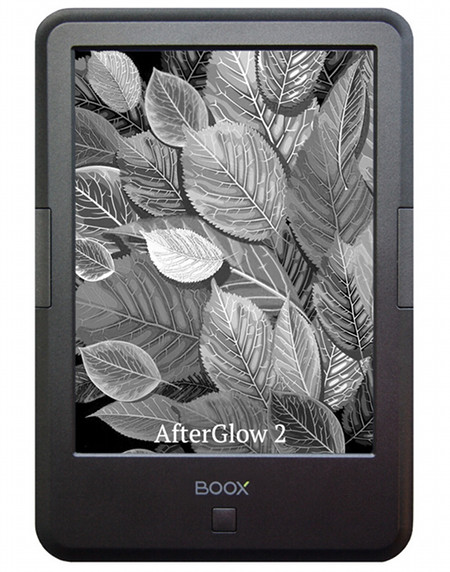 The Onyx Boox AfterGlow 2 was first released back in November, and then it became available from Amazon US and Amazon UK in early January. Right now it's out of stock unfortunately but it should be coming back soon.
I finally got the AfterGlow 2 review posted today. It was a hard review to get finished for a few reasons. I do like the AfterGlow 2 and think it's a good option for some, but it seems every time I try using the device one thing or another starts annoying me with the Android operating system and I just don't have the patience for it lately.
Sometimes it's better to just move onto other projects instead of spending time being frustrated. That's kind of the story with this review. And sorry folks I won't be able to test specific apps with this device like I usually do with Android ereaders for the reason mentioned in the review…