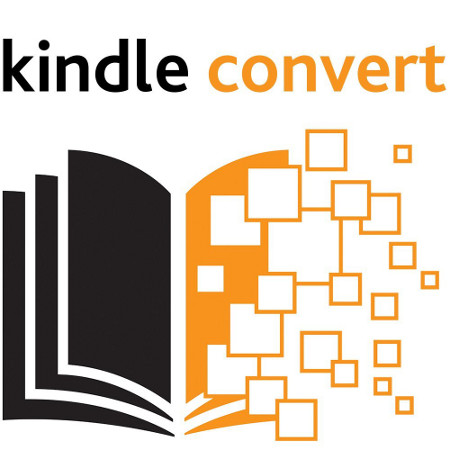 Amazon has released of a new program called Kindle Convert that is designed to allow customers to convert everything from scans of personal documents, notes, images, keepsakes, and print books into professional quality Kindle ebooks.
The Kindle Convert software is available for immediate downland at Amazon and is being offered on Windows computers running Windows 7 or Windows 8. Currently the price at launch is $19.00, with the list price set at $49.00.
The software is limited to customers in the United States at this time. The download size is 36 MB.
Kindle Convert creates books that have the same kind of features as regular Kindle ebooks, such as adjustable font size and type, dictionary lookup, free backup and storage on Amazon's cloud, with Whispersync for last page read, highlights and notes, etc.
The Kindle Convert software works with typical inexpensive scanners to create Kindle books from your scanned material that can be read on a Kindle device or Kindle reading app for iPad, iPhone, and Android tables and smartphones.
Amazon says that the software gives you step-by-step directions on how to turn your scans into beautiful Kindle books. They also mention that the software can maintain your printed book's look and feel. Also noted is the fact that books created using Kindle Convert are intended for personal use only and cannot be commercially distributed or sold.