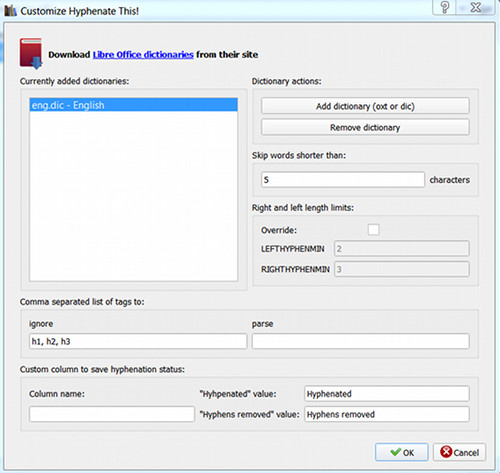 One thing that has always annoyed me about reading ebooks on Kindles is the lack of good font choices and the fact that hyphenation isn't supported, which often results in awkward spacing between letters.
Yesterday I posted an article about how to get Kindle books to display custom fonts. Today I'm going to show how to add support for hyphens to get better spacing to help make text layout look more professional and more like a paper book.
I didn't think there was a way to make Kindles support hyphens without jailbreaking, but then I happened to come across a really cool plugin for Calibre.
The plugin is called Hyphenate This! and it works with AZW3 (KF8) and ePub formats, so you can use it for other devices as well.
The plugin can add soft hyphens to Kindle ebooks in a matter of seconds, so if you are embedding custom fonts with Calibre you might as well add hyphens while you're at it to get an even better reading experience.
This works with the current line of Kindles, including the Kindle Voyage and Kindle Paperwhite, and any other Kindle or app that supports KF8 books, which most do.
How to Add Hyphens to Kindle Books
Note: See the complete guide and install instructions for Hyphenate This! on this thread at MobileRead. Below is a quick install and setup walkthrough:
1. Install Calibre and Apprentice Alf's DRM Plugin, as described in this separate guide: How to Remove DRM From Kindle eBooks in 4 Easy Steps (DRM has to be removed in order to modify or convert an ebook).
2. Download the Hyphenate This! plugin and install it in Calibre by going to Preferences > Advanced > Plugins > Load plugin from file > choose the location of the Hyphenate This! zip file downloaded above. Confirm then restart Calibre.
By default, an icon for Hyphenate This! will get added to the row of icons at the top of the screen in Calibre (you may have to expand the window to see it on the far right).
3. Download a free hyphenation dictionary from Libre Office foundation. I used this English hyphenation dictionary.
To add the dictionary to the Hyphenate This! plugin, click the arrow next to the Hyphenate icon in Calibre and select Settings. From there you can choose to add the oxt dictionary that you downloaded above.
4. To add hyphens to your Kindle books, simply select a book in Calibre and click the "Hyphenate" plugin button. Choose a format to hyphenate, click OK, and the ebook will be good to go in a few seconds.
For more custom settings and setup info see the official Hyphenate This! install guide.
Before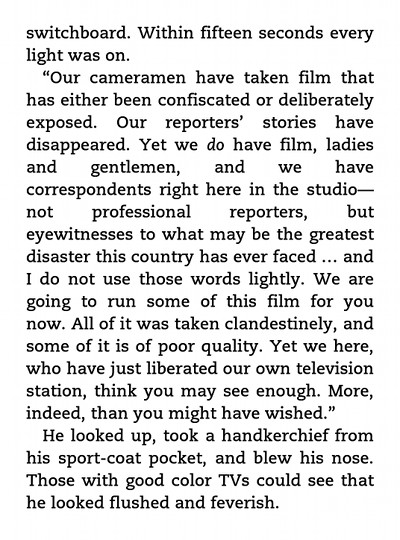 After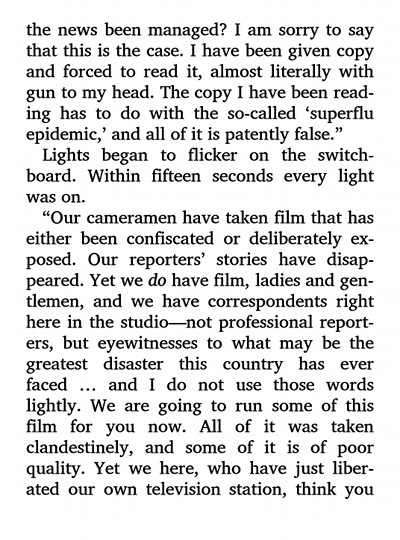 Notice how much better the spacing is between words with hyphens added. I don't understand how Amazon finds the former acceptable when the alternative of using hyphens exists.