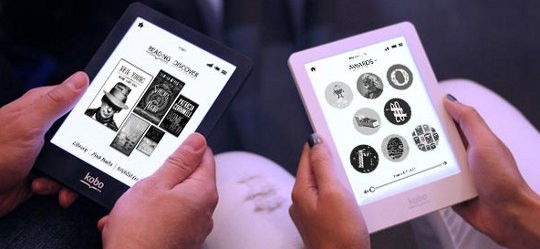 Yesterday Kobo announced that they've partnered with two of Mexico's top book retailers, Libreria Porrúa and Gandhi, to offer a full range of ebooks, Kobo's ebook readers and ereading services to customers in Mexico.
Libreria Porrúa and Gandhi operate nearly 100 retail bookstores in Mexico. They are competitors but in partnering with Kobo they've jointly created a new service called Orbile, which will offer a unified ereading service for readers in Mexico.
Basically it sounds like Orbile will be the re-branded name of the ebookstore and reading app that Kobo will run for the two companies.
The ebookstore will offer everything from bestsellers to comics, graphic novels, and children's books. The store will include over 70,000 Spanish language titles at launch, and over 4 million ebooks total.
Mexico's new ebookstore is expected to launch in September 2015.
Kobo's lineup of ebook readers will be sold in Porrúa and Gandhi's bookstores, and there will be a co-branded reading app for Android and iOS devices.
"We have worked very closely with the teams at both Porrúa and Gandhi to create the best eBookstore possible, and formed an alliance that is a first for us and the industry in the Americas," said Michael Tamblyn, President, Rakuten Kobo Inc. "The passion for books and reading is a common bond amongst us, and we look forward to offering this market not only a wide assortment of eBooks but an inspiring shopping and reading experience as well."
via: Kobo Cafe