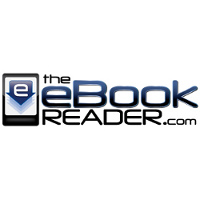 This is a quick note to mention that I've recently updated the Best eBook Readers page for 2015.
It lists my top picks for E Ink ebook readers this year. The top choice remains the same from the past few years, but there are other new additions to the list. There just really weren't very many new ebook readers released this year, not nearly as many as last year, especially with Amazon not releasing anything new other than an updated Paperwhite.
Feel free to share your picks of the best ebook readers for 2015 in the comments section.