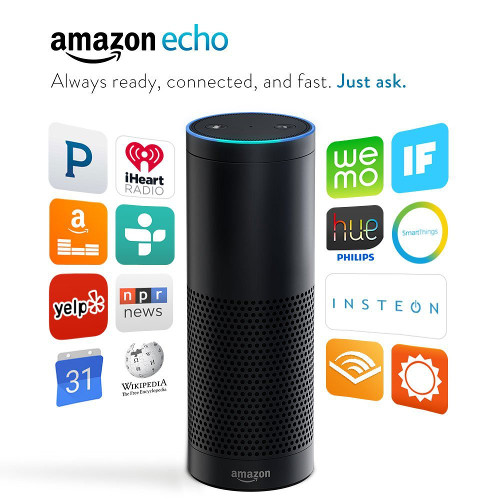 Amazon recently added some new reader-friendly features to their Amazon Echo device.
You can now have Alexa read aloud Kindle ebooks using text-to-speech. They also improved Audible audiobook playback control by adding voice commands for skipping chapters.
The new text-to-speech feature works with your purchased Kindle ebooks and ebooks borrowed from the Kindle Owners' Lending Library, Kindle Unlimited, as well as shared ebooks.
Not all Kindle books support TTS, however. Some publishers and authors are still loony enough to consider it a copyright violation, or they're simply too afraid to lose audiobook sales.
Either way, ebooks show if they support TTS on the product pages in the details section. You can also view eligible ebooks that Alexa can read in the Alexa app. From the left navigation panel, select Kindle Books > Books Alexa can read.
Alexa supports Amazon's Whispersync technology so it will automatically pickup reading where you last stopped reading on another device or Kindle app.
Here's the list of voice commands that work when having Alexa read aloud your Kindle ebooks using TTS.
A lot of people have been unhappy with Amazon for removing text-to-speech from Kindle ereaders, so it's good to see the company still embracing TTS technology and working to add it to their other products. Perhaps the FireTV will be next.
via: MobileRead