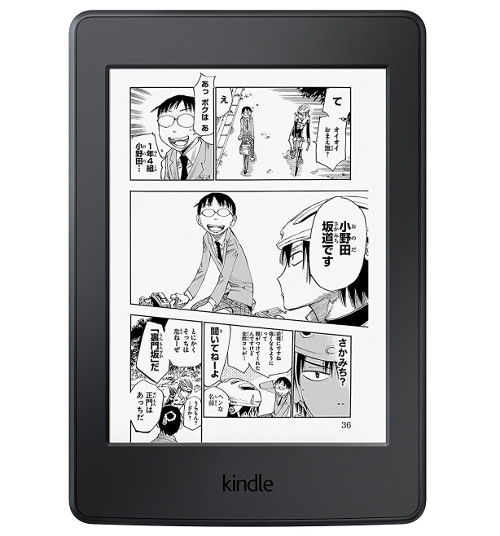 Amazon has released a new variation of the Kindle Paperwhite in Japan that comes with 32GB of internal storage space instead of the usual 4GB.
The 8x increased storage capacity is intended to house manga and comics that are a lot larger in size than regular ebooks.
Currently the 32GB Paperwhite is limited to residents in Japan only, so it doesn't mean anything for most of us.
Here's the link to the product page for the 32GB Kindle Paperwhite, and here's the press release for more info.
The 32GB Kindle also boasts 33% faster page-turns, but the press release seems to indicate that's because of a software update that will be coming to all current Kindles soon.
Typical Amazon. Instead of coming out with something new and interesting they choose to release another 6-inch Kindle Paperwhite clone with one slight variation from the regular Kindle Paperwhite.
They could have released a Kindle with a larger screen that would have been much better suited for manga and comics but of course they'd rather just keep re-releasing the same products over and over again and call them "new".
Kindle Paperwhite 32GB for Comics