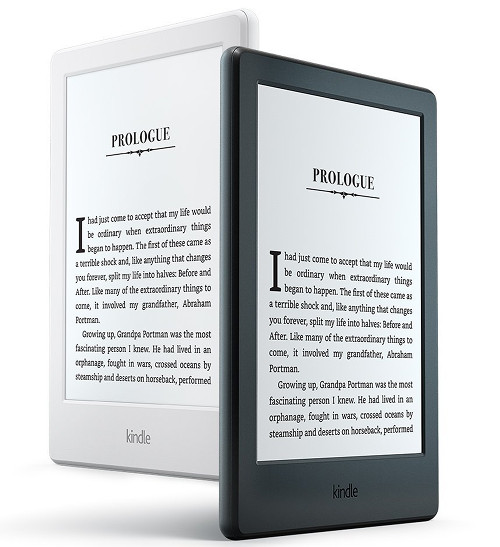 One question that comes up somewhat regularly is how to transfer your ebooks from one Kindle to another when getting a new Kindle.
The fact is you really don't need to do anything. All of your purchased Kindle ebooks will automatically be available from your new Kindle once you register it to your Amazon account.
Then all you have to do is go to the "All" tab from your Kindle's homescreen to download your ebooks.
All of your bookmarks, notes and highlights get transferred as well, so no need to worry about losing those either.
That's what Amazon's Whispersync feature does, it keeps everything in sync no matter what Kindle or app you are using.
The one exception, of course, is if you sideloaded personal ebooks or documents onto your Kindle via USB. Unless you sent them to your Kindle through Amazon's email or send-to-Kindle service, then you'll have to manually load them onto your new Kindle.
To do so you just have to plug your Kindle into your computer with the USB cable and move the files that way.
To transfer notes and highlights from sideloaded ebooks you'll also need to move the Clippings.txt file from your old Kindle to the new one. It's located on the Kindle's drive alongside your ebooks.
You'll also need to move the Clippings.txt file to your new Kindle if for some reason you never use wireless on your old Kindle because then it can't sync them using Whispersync.