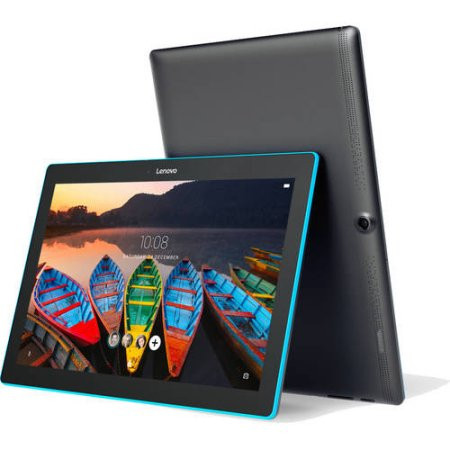 Yesterday I posted about a $25 Kindle 4 deal at Woot. Unfortunately it's already sold out but it turns out that they have some other deals for refurbished Kindles and Fire tablets as well, including a good deal for a Kindle Fire HDX with 32GB of storage space and 4G LTE for $65.
There's also a really good deal for a 10-inch Lenovo tablet with Android 6.0 at Walmart for as low as $50 at some stores, although $79 is the more common price.
It doesn't have a high resolution screen but that's still a good price for a 10-inch tablet.
There's also a deal at HSN today where you can get two new 7-inch 16GB Fire tablets with covers for $79.
That's $70 off the regular price but you need to use Visa checkout to the get the extra $20 off, otherwise it's $99.
Here's the list of deals below. If you find any other good deals on tablets and ereaders feel free to mention them in the comments!
Deals
Kindle Fire HDX 7″ 32GB, 4G LTE – $64.99 (refurbished)
Kindle Paperwhite 1 – $39.99 (refurbished)
Kindle Fire HD 7 – $34.99–$44.99 (refurbished)
Lenovo Tab 10 – $99 online, $79 in stores (a few stores have it for only $50; use Walmart Inventory Checker to find them)
2-pack Fire 7″ 16GB Tablets with Covers, Vouchers – $99 (use Visa checkout to take the price to $79)
Those last couple of deals were found via SlickDeals, where you can find some other deals as well.