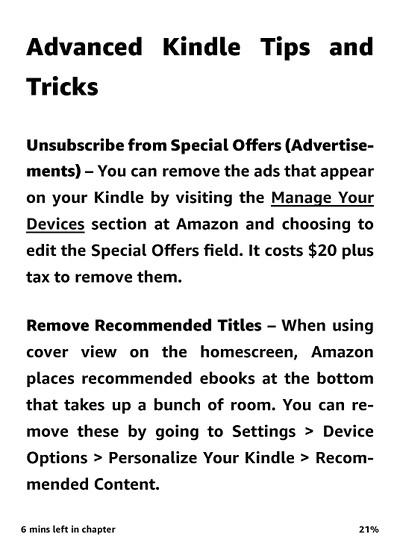 A couple weeks ago Amazon updated the software on Kindle ereaders for the sole purpose of adding the option to use a new bold font called Amazon Ember Bold.
Lots of people have been calling for bolder fonts on Kindles for years so it was nice (and surprising) to see Amazon finally add the option.
Now that people have gotten a chance to try out the new font, an obvious question arises: Do you like the new Amazon Ember Bold font choice?
I've heard some complaints that it's actually too bold.
Others don't like the fact that there is no bold serif font option.
Personally I prefer serif fonts myself so it's kind of hard to adjust to a sans-serif font when you're used to a serif font.
Why give nine different font type choices but then limit bold to only one?
I hope Amazon decides to at least add a bold version of Bookerly at some point in the near future.
The best thing would be to add a boldness slider so that customers could fine tune the fonts however they want, like Kobo does with their ereaders, but I just don't see Amazon ever going that far.
I'm glad they finally listened to customers and added a bold font choice so it's hard to complain about it too much but there's no reason for them to stop at just one. 😀
The new font was added to the second generation Kindle Paperwhite through all the current models.
If you haven't gotten the update yet you can download and install it from the Kindle software updates page at Amazon.