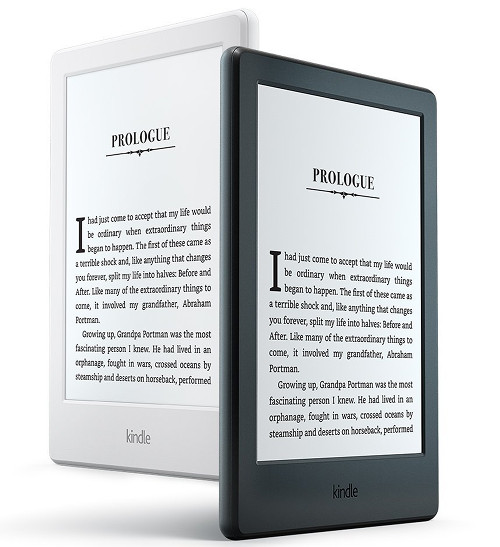 Once again Amazon has a selection of heavily-discounted Kindle books available today only as one of their Deals of the Day.
This time the theme of the sale takes up to 85% off the most gifted Kindle ebooks.
There are 38 different titles on the list, with lots of highly-rated books.
Plus Amazon still has their 80% off holiday deals ongoing as well.
Amazon's monthly ebook subscription service, Kindle Unlimited, is still marked down by 25% for 12 months too.
As the Kindle daily deal theme implies, you can give these discounted Kindle books and subscriptions as gifts, and you can even choose which day to have them delivered.
The Kindle Paperwhite 3 also remains on sale for $99. It's the best deal for an ereader this holiday season in terms of overall features for the price.
Kobo has their new Aura Edition 2 on sale for $99 as well but it's basically the equivalent of the Kindle Paperwhite 2 with the lower resolution screen. The much-nicer Kobo Aura One remains out of stock from Kobo but Chapters.Indigo still has them.