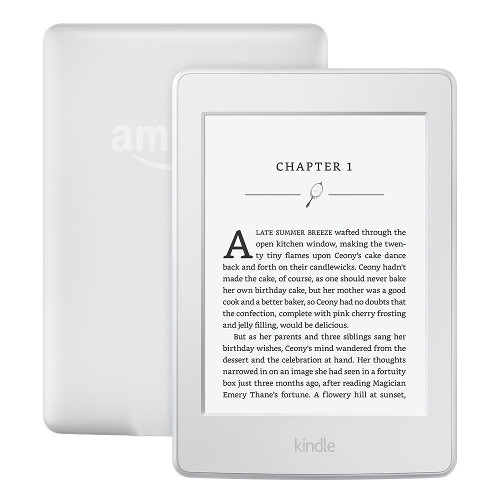 I happened to notice a thread at MobileRead yesterday that points out the fact that Open Road Media is giving away several thousand Kindle ebooks for free.
The promotion includes backlist titles, over 5000 of them, and they are free through December 20th.
Here's the link to the list of free Kindle books from Open Road Media at Amazon.
You can use the navigation bar on the left to sort by genres.
Note that some of the Open Road Media titles aren't free; the list is sorted by price from low to high.
There are a wide range of titles on the list, covering virtually every genre, and there's even a number of non-fiction books.
The only downside with free ebooks is that you cannot gift them; it would be nice to be able to send some of the freebies to others but Amazon always removes the gifting option from free titles.