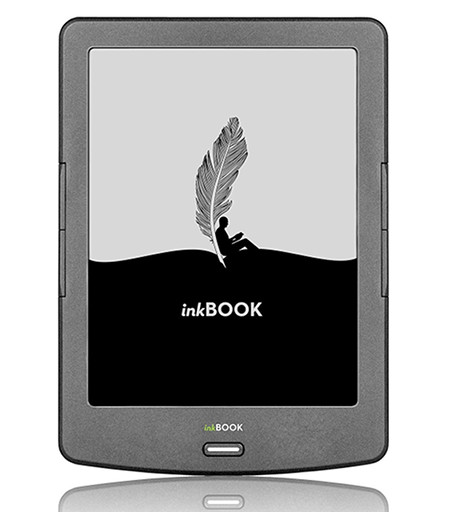 Here's a roundup of inexpensive E Ink ereaders for under $100.
When you consider refurbished units and older models there's a surprising amount of choices when it comes to getting a dedicated ebook reader for cheap.
Previous generation Kindles and Nooks go for as little as $59.
Or you can get a brand new Kobo Glo for $69 (the original, not the HD).
There are quite a few options for under $100, and that's not counting the Kobo Touch 2.0 that is currently out-of-stock so it wasn't included on the list.
Cheap eReaders List
Kindle Paperwhite 3 – Currently priced at $92.99, the certified refurbished Kindle Paperwhite 3 is the best option for a cheap ereader under $100. It's the current model with a full set of software features and it has frontlight and 300 ppi E Ink screen.
Onyx Boox C67ML – Currently priced at $99, this is a good choice for the person who wants an inexpensive ereader with an open OS that can install a variety of apps. The C67ML runs Android 4.2 and it has a 212 ppi E Ink screen with a frontlight. It also supports audio and it has a memory card slot.
Nook GlowLight Plus – This is the latest Nook and it sells for only $79 refurbished. That's a pretty good price considering it's waterproof, dustproof, it has a 300 ppi E Ink screen, and it's made from aluminum instead of cheap plastic.
InkBook Classic 2 – Another ebook reader with an open Android operating system, the inkBook Classic 2 sells for $89 new. It has page buttons plus a touchscreen, which can be turned off to avoid accidental presses, and it has a memory card slot, but no frontlight.
Kindle – The current entry-level Kindle starts at $79 so naturally it makes this list. The main difference between it and the Paperwhite is it lacks a frontlight and the high resolution screen. There's also the Kids Kindle bundle for $99, which is the same Kindle model but it comes with a cover, a 2-year warranty, and no ads.
Kobo Glo – The original Kobo Glo can be had for $69 new. It has a touchscreen, frontlight, and memory card slot.
Kindle 5 – The 5th generation Kindle was the last model to have buttons only and no touchscreen. It also lacks a frontlight. Refurbished units go for $59.
Nook Glowlight – The previous generation Nook is still available for $59 refurbished. It has a lower resolution screen and it isn't waterproof like the newer one so it's not as good of a value but it is cheap. Some of the even older Nooks like the Simple Touch still sell for $59 too.