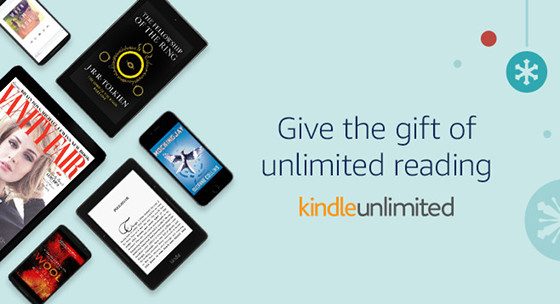 Amazon is having another 1-day sale on select Kindle ebooks for one of their main Deals of the Day.
This time the deal takes up to 80% off a list of New York Times best sellers.
There are 41 books on the list, with lots of highly-rated, popular titles.
Most are only $1.99 to $2.99, a few are as high as $4.99, so they're definitely worth checking out at that price.
Amazon has also extended the sale on the Kindle Paperwhite Kindle Unlimited bundle deal.
The offer includes 6 months of Kindle Unlimited for free with the purchase of a Kindle Paperwhite (use the "add both to cart" button below the main picture on the product page for the Paperwhite).
Last week they showed the deal ending on Friday, but now the fine print states the promotion will last through July 30, 2017.
A subscription for Kindle Unlimited costs $9.99 per month so with 6 months free it's a savings of $59.94. If you're planning to get a Kindle Paperwhite you might as well get the bundle and get unlimited reading material for the rest of the year. It's a good gift idea too instead of just giving a Kindle where the person has to spend their money to load it up with books in order to use it.