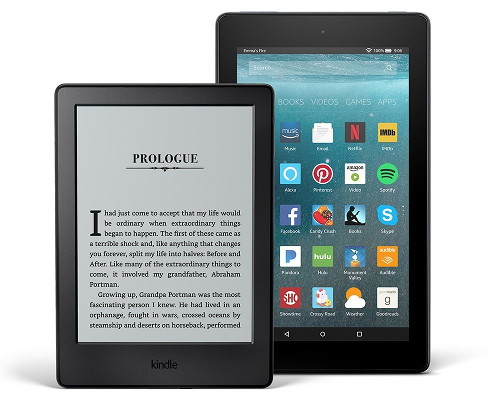 Kindle ereaders and Fire tablets make good gifts, and they are especially popular for the Christmas holiday, but you might not always want or need a new device that was gifted to you.
If you don't want to pass the gift along to someone else, you can return it to Amazon in exchange for an Amazon gift card for the cost of the returned device.
Thanks to Amazon's extended return period for the holiday shopping season, you still have time to return a Kindle or Fire tablet that you received as a gift.
If they were purchased from Amazon between November 1st and December 31st, they are return eligible through January 31st.
To return a Kindle you received as a gift, just head over to Amazon's Online Returns Center and select "Return a gift".
The only major hurdle is you need to know the order number for the purchase. It can be found on the packing slip. If you don't have it you can try to get the order number from the person who gifted the device, but if that's not an option you can contact Amazon support for assistance.
According to Amazon, when contacting support about a gift return, you can get things done faster if you happen to have the email address for the person who gave you the gift, along with the phone number and package tracking number.