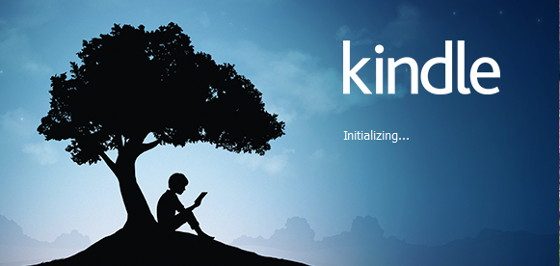 There's a new update available for Amazon's Kindle for PC application that adds new font choices and some new features.
The update version is 1.23.1 (50133) and it's available to download from Amazon's Kindle reading apps page.
Among the changes is the addition of two column mode, a needed option on a wide computer screen.
But two column mode only seems to work on certain books.
It works fine on all non-Amazon books that I try but every Amazon book that I open is locked in one column mode—exactly the opposite of what you'd expect.
With two column mode you also have to increase the page width from the Aa menu or the layout looks like narrow newspaper columns with super wide margins.
Here's the full list of changes:
What's new in Kindle for PC 1.23.1

1. New Fonts: You can choose from six new fonts (Baskerville, Caecillia, Helvetica, Helvetica Light, Lucida, Palatino) in addition to Bookerly, Amazon Ember, Amazon Ember Bold and Open Dyslexic in the Aa(Fonts) menu.

2. Two Column mode: You can now choose to read with one column, two columns or with the number of columns determined automatically based on the font size selected and the page width.

3. Viewer for Images, Math equations and Footnotes – Double click on an Image / Math equation to launch the viewer.

4. Split View support: You can now read in Split View on your PC.