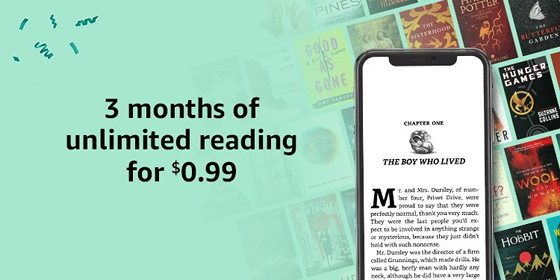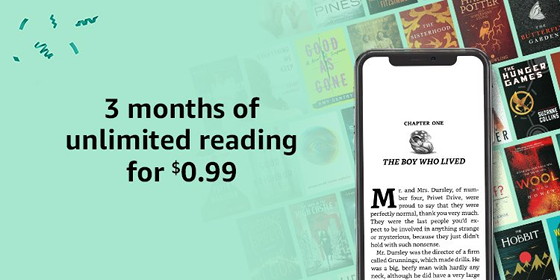 Prime Day 2018 officially kicks off on July 16th at 12pm PT and runs through July 17th, but from now until then Amazon will be offering some early deals each day leading up to Prime Day.
The main stipulation with these Prime deals is they require having an Amazon Prime membership, which now costs $119 per year or $12.99 per month.
Current Deals
Kindle Unlimited – Get 3 months of Kindle Unlimited for $0.99. Only valid for those that haven't tried KU before.
Kindle Unlimited – Up to 40% off Kindle Unlimited – Use code PDKU18 at checkout. *This is likely a limited offer that's not available for everyone, and I'm not sure if Prime is required or not; this deal isn't being advertised as a Prime deal but was linked to from the above deal for those that have already tried KU.
Audible – Get 3 months for $4.95 per month.
Amazon Music – Get 4 months for $0.99. Valid for new subscribers only.
Echo Show – $129 ($100 off)
In the press release it says this, but I don't see the offer mentioned anywhere on Amazon's website: "Buy your first Kindle book and get a $10 Prime Day credit valid towards eBooks, print books and Audible."
Prime Day Links