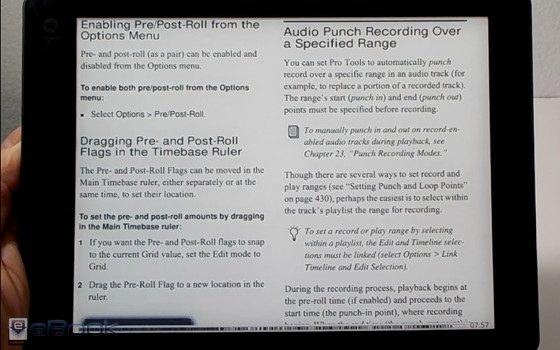 I was thinking about how Kobo has never added the option to read ebooks in landscape mode using Kobo ereaders and how some people are put off with the missing feature. But is it really that important?
Kobos are the only dedicated ebook readers that don't have landscape mode for ebooks. It's a rather odd omission considering all other devices and apps have that option if you want to use it.
Kobo does offer landscape mode with PDFs and comics, but not ebooks.
The irony is Kobo's ereaders provide more layout settings than most other devices, so why are they refusing to add this one specific feature?
I think landscape mode is a nice option to have, but I find myself rarely using it. Landscape mode comes in handy when viewing things like images or maps, or PDFs and comics if you're using a smaller device.
Landscape mode is also nice if you're reading with large font sizes, being able to get more words per line.
A few devices and apps offer two column landscape mode, which is quite nice, but it's not very common.
So what do you think? Do you frequently read ebooks in landscape mode with your ebook reader or reading app?