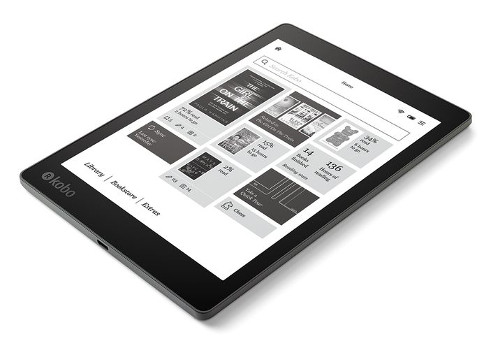 Most ebook readers have the option to use sleep mode or turn them off completely when not in use, but I've come to the conclusion that powering them off is an unnecessary endeavor that serves very little purpose.
The problem with powering off is it takes longer to startup when you want to read again. Some devices like Onyx and Kobo ereaders will automatically power off after 60 minutes when not being used.
Luckily both Onyx and Kobo devices have the option to turn off the auto power off option in settings.
I did so long ago and have observed virtually no difference in battery life.
Powering off is basically just a pointless waste of time, especially if you're reading every day.
Apparently Amazon feels the same way because Kindles have no power off option, just sleep mode. Even if you hold down the power button on a Kindle, there is no option to turn it off.
Holding down the power button on a Kindle brings up the option to restart or turn the screen off, and turning the screen off is the same as sleep mode, minus the screensaver.
If you use your ebook reader regularly, there really is no need to power it off after each use. If you don't plan on using it for a few weeks, powering off may have some benefits over sleep mode. But from my experience, the battery on Onyx and Kobo ereaders only goes down about 1-2% per day in sleep mode when not being used. That's hardly enough to worry about powering them off after every 60 minutes and then having to wait for them to boot up every time.