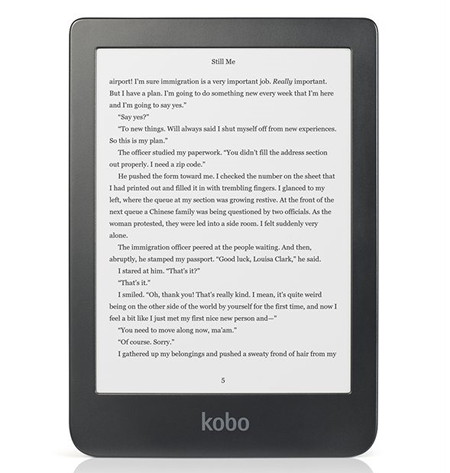 I don't know what's going on with the Walmart Kobo partnership but the whole thing hasn't made a lot of sense from the beginning.
You would think that Walmart would carry Kobo's ereaders in stores for people to try out before buying, but that hasn't happened. For awhile a few stores stocked Kobo's lower-end model, the Kobo Aura 2, but it appears that they aren't even doing that anymore.
And now Walmart is selling some Kobo models for well above the usual retail price.
Right now they have the Kobo Clara HD priced at $169, which is $40 higher than it has ever sold for from Kobo.
They're also selling the Kobo Aura 2 for $140, which is $20 higher than Kobo's retail price, and $40 more than Walmart was selling it for regularly.
Both say they are being shipped and sold by Walmart so the listings aren't for some 3rd party seller.
It was nice over the holiday shopping season when Walmart had Kobo's ereaders on sale for less than Kobo was selling them for on the Kobo website, but now things have turned in the opposite direction.
Walmart is still selling the Kobo Forma and Kobo Aura H2O at the regular retail price, so why have they raised the prices of Kobo's other ereaders? It doesn't make any sense.