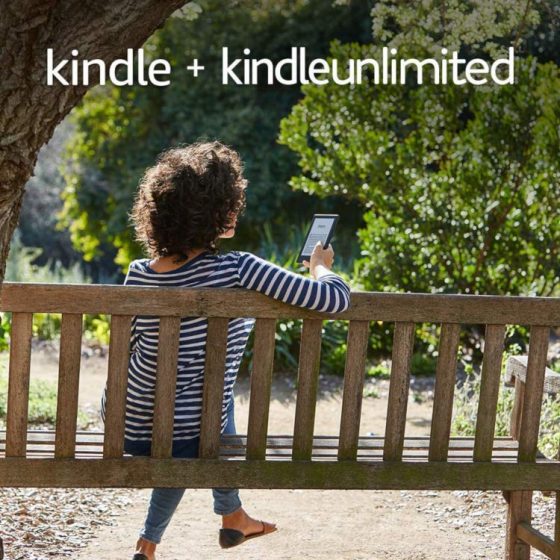 Amazon has been trying a new tactic lately with the entry-level $79 Kindle.
Instead of putting it on sale they've been running a promotion where you can get 3 months of Kindle Unlimited for free when purchasing the entry-level Kindle with or without ads.
Amazon started the promotion back in early December, and it's surprising to see it still active nearly 2 full months later.
The terms and conditions page doesn't give an end date; it just basically says it's a limited time offer that will end whenever they feel like it.
Maybe this is something they plan on doing indefinitely moving forward to try and make the $79 Kindle with its old, outdated screen and no frontlight seem more appealing.
Getting 3 months of Kindle Unlimited for free has a value of $29.97, but it's really only a good deal if you were planning on subscribing to Kindle Unlimited anyway.
They used to put the entry-level Kindle on sale for $59 all the time, sometimes $49. But ever since they started this promotion they haven't put it on sale once.
I just don't see how getting 3 months of Kindle Unlimited is more compelling than a regular sale, especially since Kindle Unlimited normally comes with a free 1-month trial to begin with.
If Amazon would just come out with a new entry-level model with updated features and a newer screen than one that was released back in 2010 they wouldn't have to rely on these kind of gimmicks to sell more units.