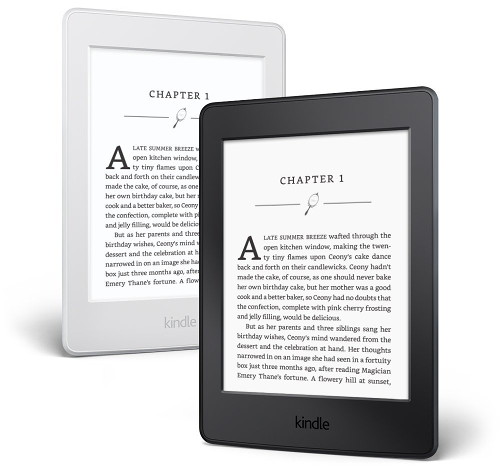 The previous generation Kindle Paperwhite is on sale at Woot again.
This time they've got the price set at $74.99, which isn't quite as low as the last time they had it for $69, but that was a Prime exclusive deal—this new deal doesn't require Prime, although Prime members do qualify for free shipping.
These are brand new Kindles, not refurbished ones like the usual Woot deals.
They are international 3G models that likely came from one of Amazon's international stores, but the 3G does not work in North America.
These Woot deals don't usually last very long, especially deals like this one that have a limit of 10 per sale, but if they sell out keep an eye on this page at Woot. They often relist these Kindle deals again after they get more in stock.
In fact Woot has a few other refurbished Kindles available as well, including an older entry-level Kindle for $35. They also have the 1st gen Paperwhite for $39, but for an extra $35 getting a brand new Paperwhite 3 is a much better deal.