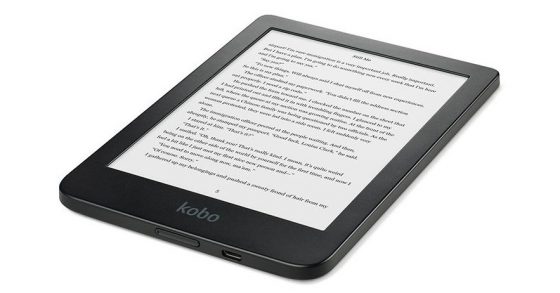 Kindles aren't the only ebook readers on sale for Prime Day(s).
Walmart has the 6-inch Kobo Clara HD on sale for $99 once again (Kobo still has it listed at the regular price of $129 from their website).
The Kobo Clara HD has a color adjusting frontlight, unlike the Kindle Paperwhite, but it's not waterproof like the Paperwhite.
The Kobo Aura is still marked down to $69 at Walmart as well, and has been for several weeks now.
You could make the argument that it's a better deal than the Prime Day deal on the new frontlit Kindle for $59.99 because you have to pay an extra $20 to remove ads on Kindles, and the Kobo Aura has a higher resolution screen than the entry-level Kindle, with 212 ppi vs 167 ppi.
Both Kobo models are good alternatives to Kindles, especially at these lower prices. Compared to the Aura, the Clara HD has a higher resolution 300 ppi screen, double the storage space, and it adds the option to use the warm-colored frontlight, but otherwise the two Kobo models have the same software, and OverDrive is built-in to make downloading library ebooks convenient.
The Kobo Forma is also being discounted at Walmart, but only by $10 so it's hardly worth mentioning…