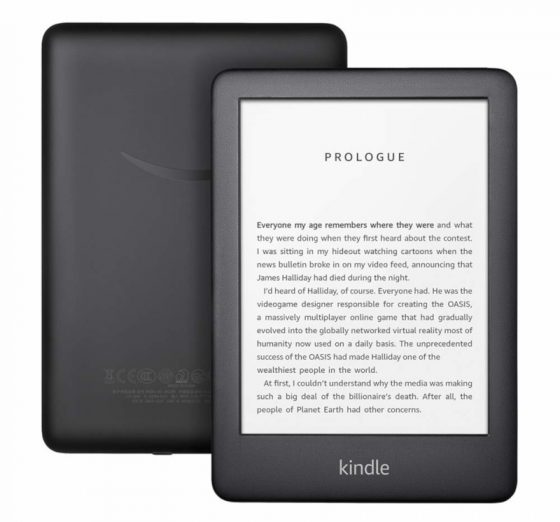 If you missed out on the Prime Day deals for Kindles and other Amazon devices, or if you simply didn't have a Prime membership, you can get the same deals at Best Buy from now through Sunday.
They have the new entry-level Kindle for $59.99, the Kindle Paperwhite is $84.99, and the previous generation Kindle Oasis is $75 off, starting at $174.99 for the 8GB model.
Here's the link to the Kindle deals page.
They also have leather covers for the new Kindle Paperwhite for $10 off the regular price, and fabric covers for $5 off.
They also have Fire tablets marked down by up to $50 off.
The Fire HD 10 is $99, the Fire HD 8 is $49 and the 7-inch Fire is $29.99. The Kids Edition tablets are on sale as well.
They did the same thing last year with Prime Day deals at Best Buy. Being one of their main retail partners, it seems that Amazon is contractually obligated to let Best Buy offer the same deals from Prime Day a couple weeks after the deals end.
The nice thing about Best Buy's deals is they don't require a Prime membership or Best Buy membership to get the lower prices.