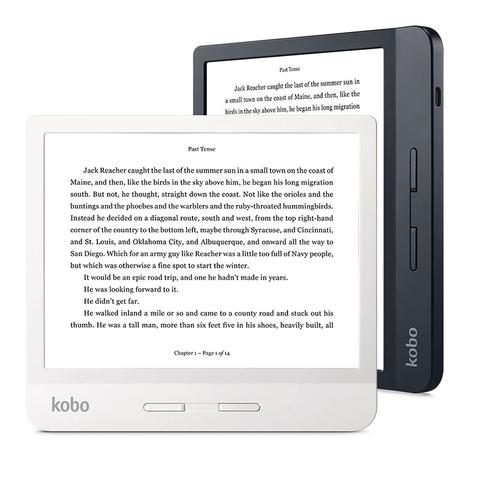 Here's something I wasn't sure of until now. When you buy a Kobo ereader from Walmart, it is subject to Walmart's standard return policy of 90 days.
If you buy one in a retail store it's 90 days from the date of purchase; if you buy online it's 90 days from the time the Kobo is delivered.
Kobo devices purchased from Walmart can be returned in Walmart stores or by going online and initiating a return by mail through your Walmart account.
Walmart's 90 day return policy is considerably better than Kobo's return policy.
When purchasing a Kobo ereader directly from Kobo's website, the return period is 30 days from purchase.
Kindles have a standard 30-day return policy as well (from the time of delivery) when purchased from Amazon, unless you buy them during the holiday shopping season when Amazon has extended returns through the end of January.
The Walmart Kobo partnership has been less than stellar to this point, but at least returns are easier if you encounter a problem.
I have to return the new Kobo Libra H2O because the frontlight isn't very good on the one I got. I've been delaying the review because I thought about replacing it, but I've decided against playing the frontlight lottery. It is what it is.