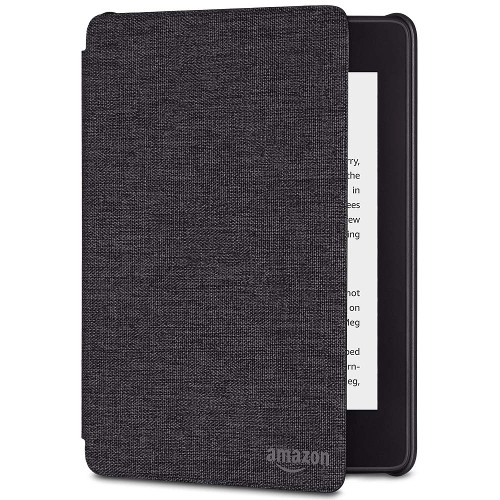 Amazon started their Black Friday Kindle deals yesterday, and now today they've already added some more deals on covers for the 2019 Kindle and Kindle Paperwhite.
There's also an offer to get 3 months of Kindle Unlimited for free, but it's only for new subscribers, and maybe those that haven't been a member for a long time.
Additionally, the 50% off 6-months of Kindle Unlimited deal is still active and it's available to current subscribers as well as new.
Here's the list of Amazon's official Kindle covers that are currently on sale; these are only compatible with the current 2019 Kindle and Kindle Paperwhite 4:
Kindle Covers on Sale
Kindle Fabric Cover – $20.99 (30% off) – (2019 Kindle)
Kindle Paperwhite Premium Leather Cover – $41.99 (30% off)
Kindle Paperwhite Leather Cover – $27.99 (30% off)
Kindle Paperwhite Fabric Cover – $20.99 (30% off)