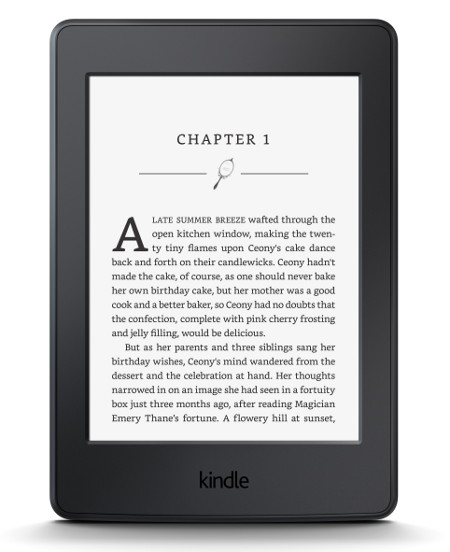 The Kindle deals at Woot just won't end.
Right now they have the Kindle Paperwhite 3 available in brand new condition for $69.99.
Shipping is free for Amazon Prime members; it's $6 for non-Prime members.
This was one of their main deals a couple days ago and I missed posting about it but now they've brought the deal back for the next 5 days or until they sell out.
They also have the Paperwhite 3 available refurbished for $59, as noted late last week.
However, the refurbished units only come with a 90-day Woot warranty whereas the new Paperwhites comes with a full 1-year Amazon warranty.
Either way it's a good deal on the Paperwhite 3. It's largely the same as the newer Paperwhite 4 that sells for $129 new, except it lacks the flush front screen, the waterproofing, and support for Audible audiobooks. But the screen and reading features are basically identical.
Here's the link to the Kindle Paperwhite 4 vs Kindle Paperwhite 3 Comparison Review for a closer look at the differences between the two.