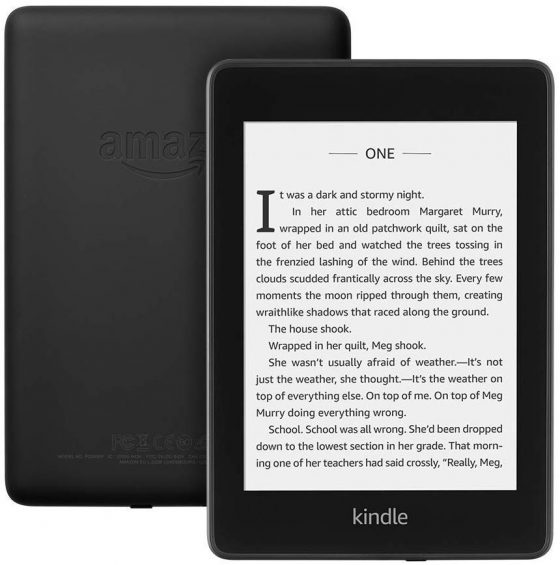 The latest Kindle update that was released two weeks ago, version 5.12.4, seems to be causing some issues for some people
There have been a number reports in the comments here, at MobileRead, and on Amazon's Kindle forum about the update causing the homescreen and library view to disappear.
Apparently you can still access your content from the search bar, but not having a homescreen or library is far from ideal.
If this problem occurs with your Kindle, it seems the only fix is to deregister your Kindle, then restart it, then re-register it again.
The menu bar is still accessible from the top so you can still get into the settings menu.
For more details about the fix, see this post at MobileRead with an email from Kindle support regarding the issue.
A factory reset will fix the problem as well, but then you'd have to redownload all of your content again.
It's not uncommon for software updates to cause problems when it comes to pretty much anything, but there does seem to be an increase of people reporting Kindle updates causing problems in recent months, even before this happened.
Amazon still has the 5.12.4 update available to download from the Kindle Software Updates page so they haven't pulled the update yet, but if these kind of reports continue they might have to until the problem gets sorted out.