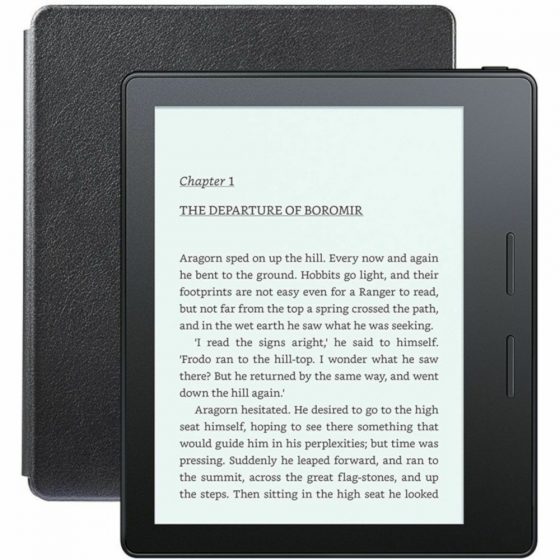 If you want to do some reading on a Kindle but don't want to spend a lot of cash on a new one, there are a bunch of cheap refurbished Kindles on eBay right now with prices as low as $22.99 with free shipping.
The seller "BuySPRY" has several different refurbished Kindles available. They're all previous generation models but most of the features are the same as the newer ones, and these are all listed as "Refurbished by Amazon".
Some of the better deals include the Kindle Voyage with 3G wireless for $59.99 and the Kindle Paperwhite 3 with 3G wireless for $49.99.
They also have the original 6-inch Kindle Oasis with 3G and a charging cover for $94.99 (be careful buying this model used or refurbished without a cover because without it the Kindle's battery will only last a few hours).
I've never purchased anything from that particular seller before buy they have a high feedback rating with a ton of reviews and they offer free returns. Plus you can get an additional 10% off when buying more than one.
Woot is known for selling a bunch of refurbished Kindles, but they haven't had much going lately. These prices are lower than what Woot usually has to offer anyway so that's a plus.