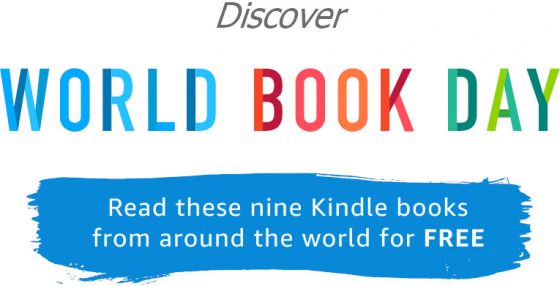 The annual World Book Day event is coming up on April 23rd.
Just as they've done in years past, Amazon Crossing is giving away $45 worth of ebooks from international authors for free to celebrate World Book Day.
You can find the list of 9 free Kindle books at Amazon.
The ebooks normally sell for $4.99 each, but they will be available free through April 24th, 2020.
They also have audiobook copies available for $1.99 each but you have to get the ebook first before getting the discounted audiobook.
These award-winning titles were written by international authors and the books have been translated to English.
Head over to Amazon for the full list of books. They also have a counter showing how many pages have been read by Kindle readers worldwide during the promotion.