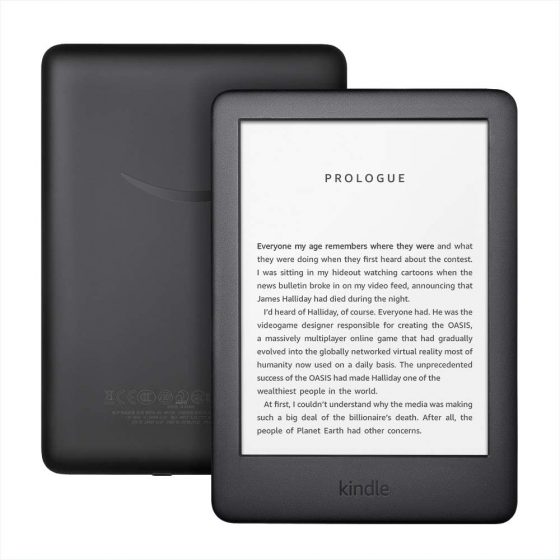 Some folks really don't like the idea of having their reading habits tracked by Amazon. In fact some will go as far as never turning on Wi-Fi and sideloading everything just so Amazon can't track their data.
Most people don't want to go through that much trouble to avoid tracking, and most probably don't know that there is an option to disable data tracking from the Kindle's settings menu.
If you don't like the idea of Amazon tracking your reading habits, it is possible to turn off personal data tracking on Kindles.
To turn off tracking on your Kindle go to All Settings > Device Options > Advanced Options > Privacy > Disable.
You can also disable tracking from the privacy section of the Manage Your Content and Devices page at Amazon.
On their FAQ page, Amazon says this is what happens when turning off data tracking on your Kindle:
If you turn this setting off, we will stop processing this device usage data for the purposes of serving you customized marketing offers and improving our products and features.
It's worth noting that enabling this privacy feature will not disable all tracking features like syncing and Special Offers will continue to display, although the offers may be less relevant.
Amazon also notes that turning off this setting will not affect the processing of data related to your use of Amazon services on the device.
So it clearly does not disable all data tracking, just the data related to marketing and feature usage tracking for product improvement purposes.
For more information see Amazon's Privacy Settings FAQs.