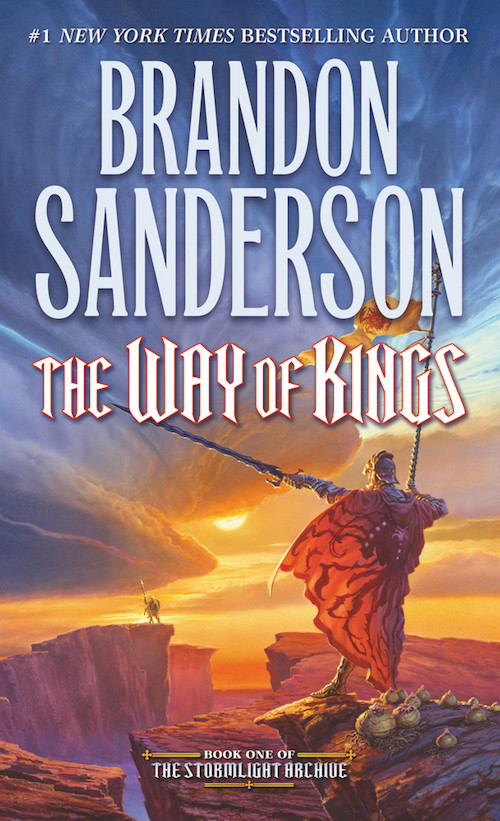 Amazon has finally put the Kindle and Kindle Paperwhite on sale, but if you're looking to get one for a Mother's Day gift it might be too late at this point, as Amazon's estimated arrival date is up to 10 days away.
However, it could still arrive in time if you get lucky. Right now they're showing an estimated delivery date of May 7th-14th on models that are in stock.
The Kindle Paperwhite sale mentioned yesterday at Target is still a better deal though, and their estimated shipping is faster.
Curiously, Amazon is still showing the 20% off deal when buying two Kindles so it looks like you can double dip on this sale. They usually only allow one or the other at a time.
Here's the list of deals:
Kindle – $64.99
Kids Kindle – $84.99
Kindle Paperwhite 8GB – $94.99 (black) $99.99 (blue)
Kindle Paperwhite 32GB – $119.99 (black) $124.99 (blue)
Amazon has their Fire Tablets on sale as well. The Fire HD 10 is marked down to $109 ($40 off) and the Fire 7 is $39 ($10 off).
Another unrelated deal that's only for one day, May 4th, is another free ebook from Tor. Today they are giving away Brandon Sanderson's The Way of Kings for free, which currently sells for $9.99 from most ebook stores. You can download the ePub and Mobi files DRM-free directly from Tor. The promotion ends at midnight eastern time.