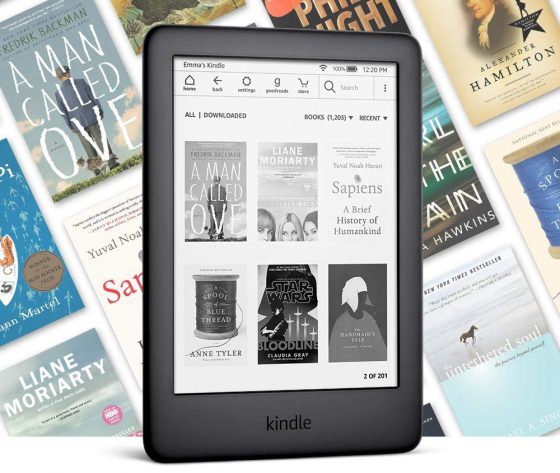 Amazon recently changed how cover art works with sideloaded content on Kindle devices and it has caused an issue that makes book covers disappear.
Basically if the book doesn't have a valid ASIN that corresponds with Amazon's server then the cover image will get overwritten with a generic thumbnail image.
Some workarounds were discovered, like using Calibre to manually enter the proper ASIN for each ebook, but now there's an easier fix.
If you're having problems with cover art disappearing on sideloaded books on your Kindle, then you need to update to the latest version of Calibre.
With version 4.17 they added a fix for the disappearing cover thumbnails issue.
Basically all you need to do is plug your Kindle into your computer after the cover images have disappeared and Calibre will fix the problem automatically—you don't need to resend the books.
You can still use the old option of having Calibre convert your books to MOBI and then sending them to your Kindle via email to get covers to work as well, but the older format has more limitations.