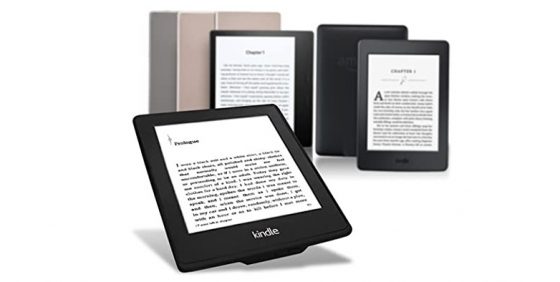 It's been a long time since Woot has had a big sale on refurbished Kindles, but that's exactly what's going on today, September 16th.
Woot has a dozen different Kindles available with deep discounts. They are all listed as refurbished/used and the prices are very reasonable.
You can get a Kindle Paperwhite for as little as $19.99 (it's a first generation Paperwhite model).
One of the better deals is an Amazon Certified Refurbished Kindle Oasis 2 for $119. Considering it sold for $249 new that's a great deal. They also have the 32GB model for $30 more, and the version with free cellular wireless is selling for $199, which is $150 less than they sold for new.
Another great deal is the Kindle Paperwhite 3 with free cellular connectivity for only $59.99. It's only $10 more than the ones with WiFi only.
If you want to get in on Woot's refurbished Kindle deals don't delay because they usually only last a few hours before they sell out. Even if they don't sell out this is Woot's main deal of the day so it's only valid for September 16th, rendering this post completely useless tomorrow.