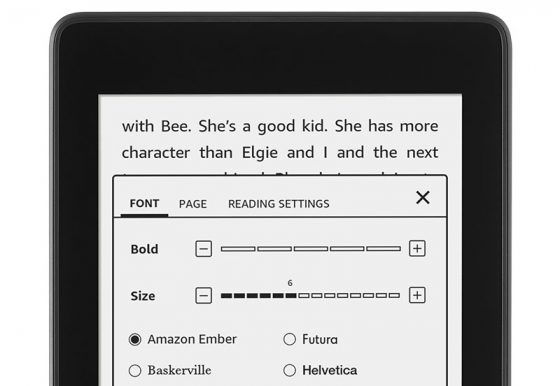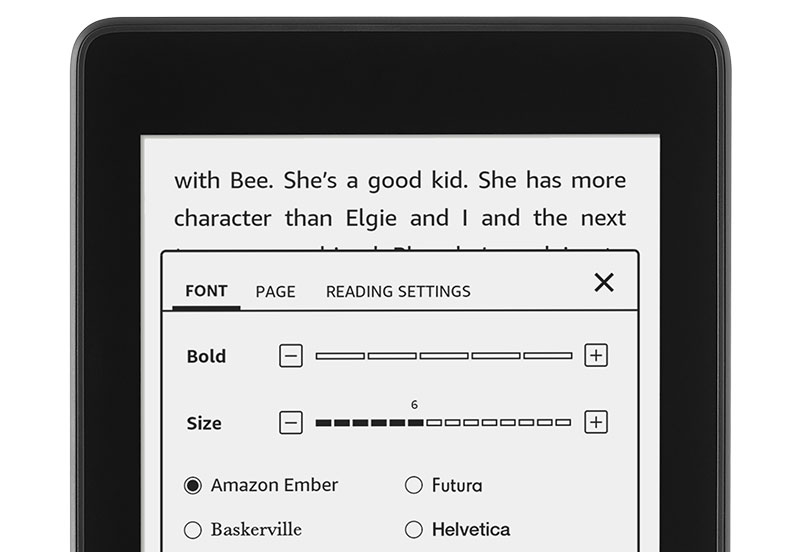 Lately there have been a number of reports in the Calibre forum of the DRM removal plugin not working with the latest version of Calibre, but luckily there are a few workarounds to get things back up and running again.
The reason the DeDRM plugin and some other plugins aren't working is because Calibre was recently updated to version 5, and there were some changes under the hood that require certain updates.
They'll probably have an update available for the DeDRM tools soon on Apprentice Alf's blog that will work with the new version of Calibre, but until then there are a couple of options.
If you haven't run into this problem yet, the simplest solution is to not update Calibre until the DRM plugin gets support for Python 3.
If you already updated Calibre and want to use the DRM removal plugin, you'll need to downgrade to an older version of Calibre, such as version 4.23.
Another option is to use an older version of the DeDRM tools before they phased out the standalone version, but I'm not sure exactly when that happened, and I don't think it works with the new KFX format.
The easiest option is to just stick with Calibre 4.23 until the DeDRM tools officially support the new version of Calibre. It sounds like some folks are having luck with the new beta version of the plugin according to some reports at GitHub so an official release probably isn't very far away.