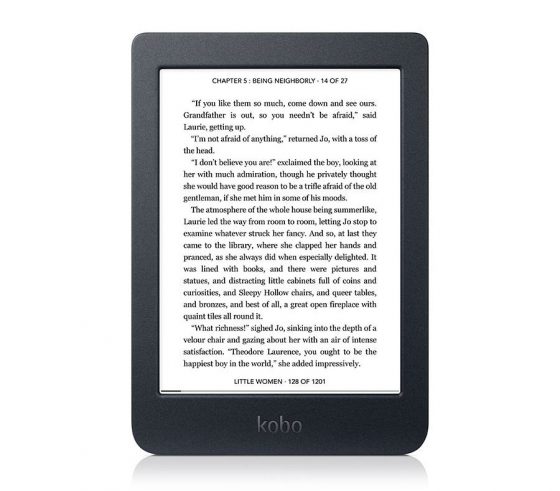 Kobo has an ongoing promotion through December 19th where you can enter a drawing to win a new Kobo ebook reader.
Unfortunately the model they're giving away is the Kobo Nia, the least interesting and least expensive Kobo available, but any US resident over 18 can enter the sweepstakes for free, no purchase necessary.
Just head over to the Kobo eReader Store and a popup should appear with the sweepstakes offer.
You have to enter an email address and a phone number, and they only accept one entry per person.
You can find the list of rules on this Kobo Nia Sweepstakes page on Kobo's website.
According to the terms, they'll be giving away 2 Kobo Nia ereaders around December 21st, 2020. Then it will take another 4-6 weeks to receive the prize (apparently snails will be delivering it).
Being able to win a free Kobo ereader is pretty cool, even if it is just the entry-level model, but some of the terms and conditions are kind of strange so I would advise reading over them before entering.