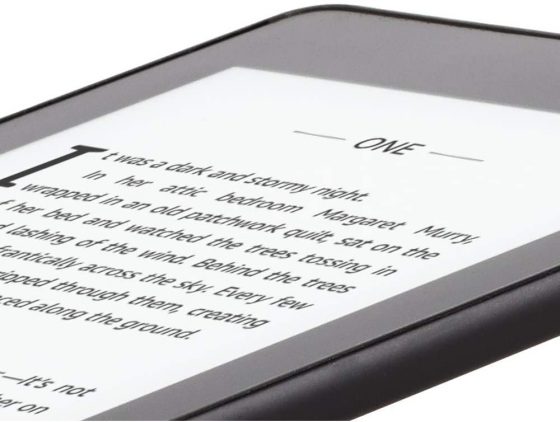 A new issue has cropped up when it comes to downloading Kindle ebooks from the Manage Your Content page at Amazon.
The problem occurs when trying to download purchased ebooks for USB transfer when using the Chrome web browser—ebooks simply will not download. There are reports of the problem affecting the Firefox browser as well.
Apparently the problem stems from a change with the way Chrome (and Firefox) now handles JavaScript downloads. A recent update made it so these type of downloads are considered insecure, and that's how Amazon delivers downloads via the Manage Your Content page.
There are a number of reports of people not being able to download their purchased Kindle books at MobileRead, Reddit, and on Amazon's Kindle forum so the issue is fairly widespread at this point.
Amazon will probably get the problem fixed soon, but in the meantime there are a couple of workarounds to get your Kindle ebooks downloaded for USB transfer and backup.
Quick Fix Workarounds
1. One option is to just use a different web browser. The issue might affect other browsers at some point too but you could try different ones. There are reports of Kindle book downloads still working normally with Microsoft Edge.
2. You can change a setting with your web browser to allow insecure content on Amazon's website. To do this on Chrome, click the lock icon next to Amazon's web address while viewing Amazon's website, then select Site Settings > Insecure content > Allow.
After you do that you'll be able to download Kindle ebooks normally again. Note that the setting only applies to Amazon's website, not other websites.