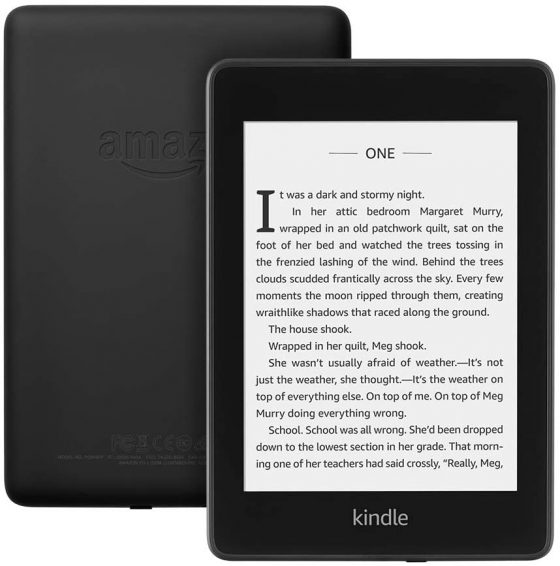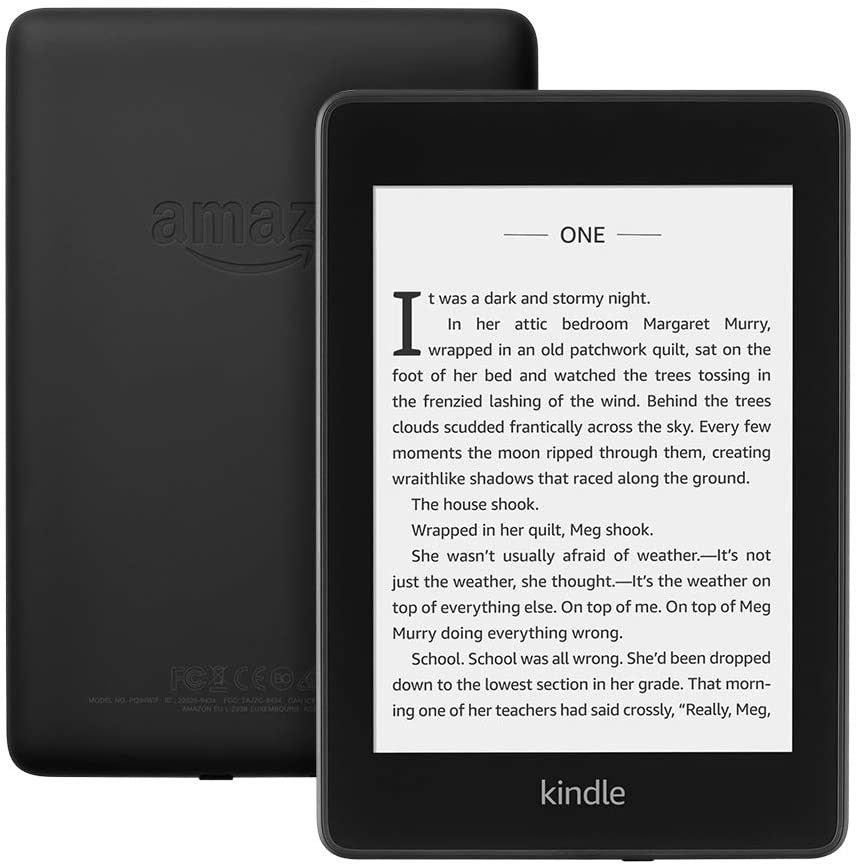 There's some good news for those that like to jailbreak their Kindles to add more features and functionality.
A new jailbreaking method called KindleBreak was just released by Kindle enthusiasts over on MobileRead. It's based on the KindleDrip vulnerability that was revealed earlier this year.
KindleBreak works on most Kindles dating back to 2013 when the Kindle Paperwhite 2 was released. It works with all three versions of the Kindle Oasis, the Kindle Paperwhite 2-4, the Kindle Voyage, and the past three entry-level Kindles.
Using KindleBreak to jailbreak your Kindle requires specific firmware versions to work. It won't work with the newer software. Your device has to be running firmware version 5.13.3 or earlier. It works back to firmware version 5.10.3. If the software is older than that you'll have to update to a more recent version first.
If your Kindle is running the newer 5.13.4 or 5.13.5 software this will not work and there is no way to downgrade Kindle software to older versions so you're out of luck.
Personally I'm still not sold on the benefits of jailbreaking a Kindle and then having to worry about keeping it from updating again to keep it jailbroken, but I might try jailbreaking one of my older Kindles to see if it will change my mind. For those of you that do like jailbreaking what extras do you like to install?
Check the thread below at MobileRead for detailed jailbreaking instructions and make sure to read the FAQ if you're new to this.